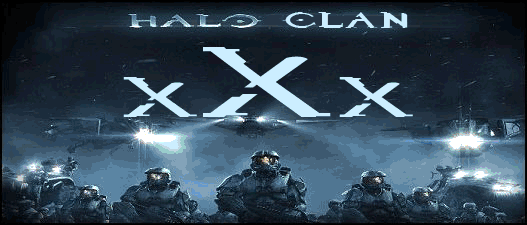 xXx clan and their allies
Halo 1.0.2

Embassy

Topics
Posts

Last Posts

Guerra di clan - Guerre de clans :

Here, you can challenge us in a war (clan vs clan) or invite us to a tournament. To challenge us, tell us where, when and against who. Then, wait for our answer


1

4

Mon Feb 09, 2009 1:21 am
«IA»Jay

Topics
Replies
Author
Views
Last Posts

No message.